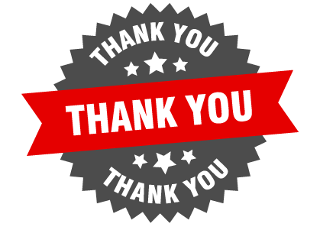 Thank you for supporting the Chairman Bryan Christ Campaign! Your donation is greatly appreciated.

After donating using the button below, please fill out the accompanying form to provide information required by the Texas Election code. The Texas Election Code puts restrictions on donations to political accounts. The code does not allow contributions to campaigns from corporate accounts. Please, send only personal or PAC checks. Certain businesses are allowed to donate if the business is not incorporated or owned by a corporation.
**Note: For accounting purposes, please include your name, occupation and employer on the check. State law requires candidates to use best efforts to collect and report the full name and address, principal occupation or job title, and full name of employer of individuals whose contributions equal or exceed $50 in a reporting period.

Contributions to the Bryan Christ for MCRP Chairman are not tax deductible for federal income tax purposes