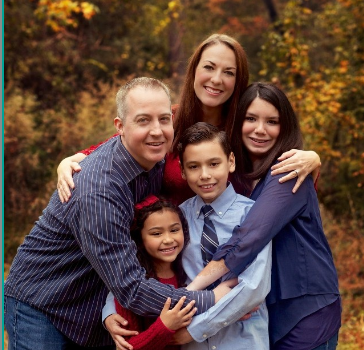 Bryan is a Project Manager and business owner, with over 20 years of experience leading large teams on multi-faceted engineering projects, who is often a featured speaker at technology conventions. He attended the College of Biblical studies in Houston where he received his degree in Biblical Counseling. Bryan has been married for 18 years to wife Kristin. They live in Magnolia where they raise their three children whom they also jointly homeschool educate. Mr. Christ is a conservative Republican who believes that the best government is one that is limited to only those powers outlined in the Constitution.
To that end, he is an advocate for seeing the Republican Party platform reduced to one page in order to reflect the Republican style of government that he believes his fellow Conservatives seek. Bryan is passionate about Christian Apologetics, and enjoys talking to people who struggle to reconcile their faith with science.

For questions about his candidacy, Bryan can be reached at bryan.christ@gmail.com.